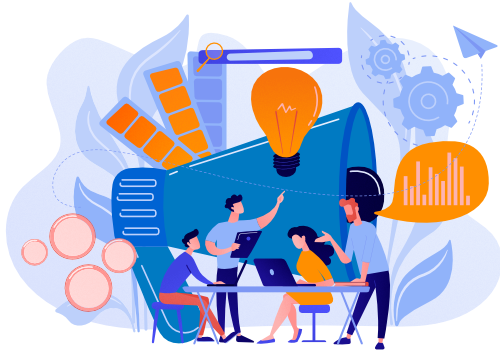 We build, revive and grow brand websites
SAR Tech Soft is a design-led business consulting firm that delivers growth through contextual brand strategy, effective marketing and predictable sales solutions for your business.
April 15, 2021
---
We worked with MSRIM in building an online admission portal.
Read More
April 15, 2021
---
RPASOFT is a boutique Consulting and system integration services organization focused on RPA technology.
Read More
Our Latest Case Study's
Creativity is nothing but a mind set free.
Start right now to get an amazing service.
"Great company to Outsource website and mobile App related work. They take care of your website so you can focus on your business"
"I just want to thank you for your help. I was so pleased and grateful. Keep up the excellent work. Your site provides the best support I have ever encountered."
"Thank you very much for your rapid response. It's no doubt that your company is worth admiring! I have experienced the fastest support ever."
"Excellent work in delivering websites. A young and passionate owner in the form of Darshan"
"Overall, a very lavish and detailed website Compliments to both of you for doing a fabulous job. I believe the website has really come out very classy"